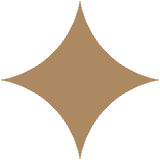 At ESBI International Salon all of our staff completes a very structured training program. The price levels are based on years of experience as designers. These levels are listed as Junior, Senior, Advanced Senior and Masters. Special pricing applies for Cheryl Basilisco – our Artistic Director Designer. Please inquire within.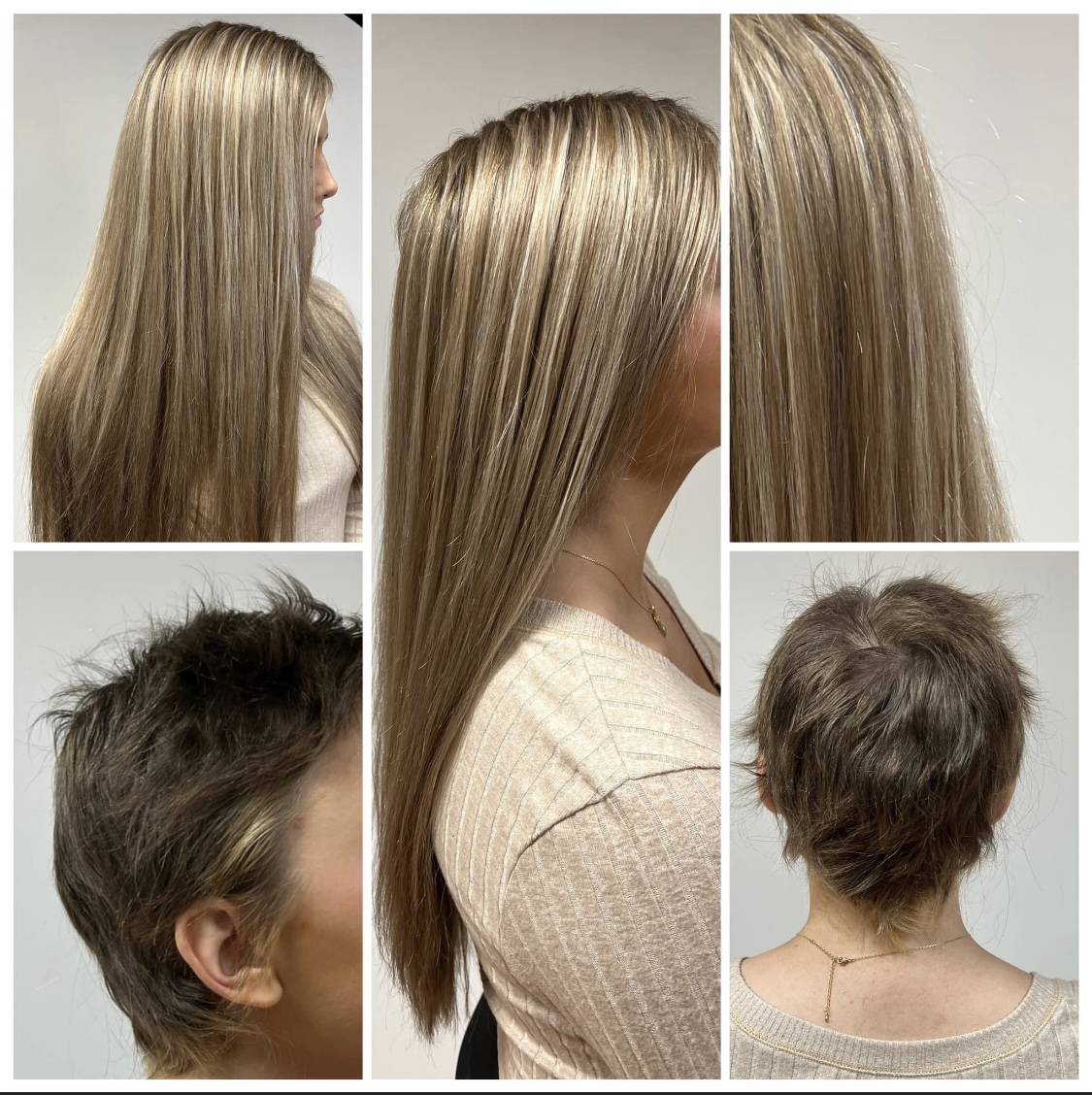 Cheryl Basilisco
I love being with family and friends, sitting on patios with a glass of wine,  and I love boxing and going on bike rides.
My Favorite Starbucks drink is Nitro cold brew.
If my life was a movie it would be an inspirational and motivational one with challenges.
My favorite quote is "The meaning of life is to find your gift, the purpose of life is to give it away" Pablo Picasso.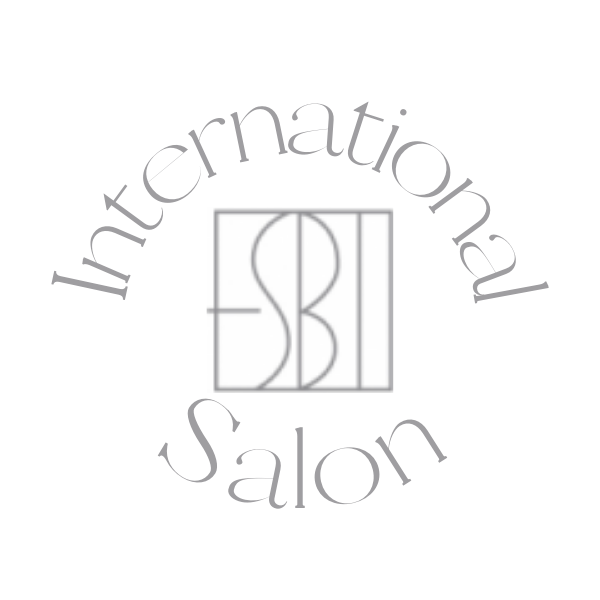 LiZz 💋
I have three children, ages 8, 5 and 17 months. 💕I became certified in Holistic Wellness Coaching in 2017 🙂 I have been in the practice of yoga & fitness for the past 8 years. I definitely would say I am a yogi, but I have goals and dreams to become a certified yoga teacher! 🧘🏻‍♀️ I love exploring spirituality!
My Favorite Starbucks Drink is Cold Brew with oat milk & extra pumpkin flavor!! 🎃
If my life was a movie, it would be Requiem for a Dream, White Oleander, and Perfect Body.
My favorite quote is "Worrying does not empty tomorrow of its troubles, it empties today of its strength."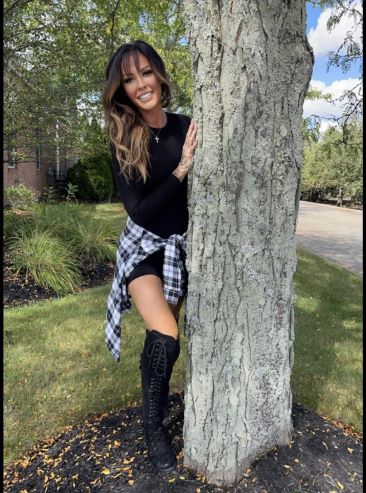 Sarrah
Meet Sarrah, she is a Master Stylist. She likes focusing on the finish product with her clients. Sarrah loves to make a positive impact with her clients by focusing on picking up their attitudes and making them feel good about themselves. She prides her work on making each client to look their best and feel good when they leave. Sarrah specializes in Colour , extensions and her cutting and detailing techniques, make up and microblading. She loves being a role model for her kids and sharing special moments with her co-workers and loved ones. Outside of work she loves boating, date nights, and laughter with her friends watching stand up comedy. Sarrah likes teaching others. She feels empowered by embracing what makes them happy!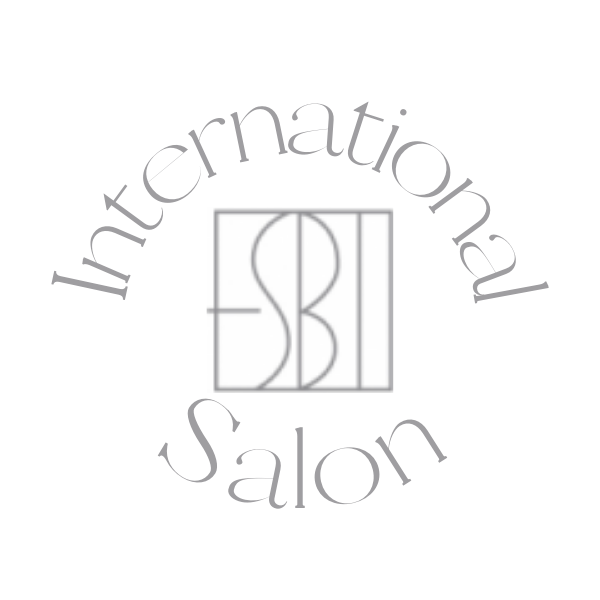 Maria Mastroianni
My favorite things are Sushi And Beach Vacations!!!
My Favorite Starbucks drink is anything salted caramel or pumpkin flavored.
If my life was a movie it would be This is 40.
My favorite quote is "Beautiful hair isn't by accident, it's by appointment."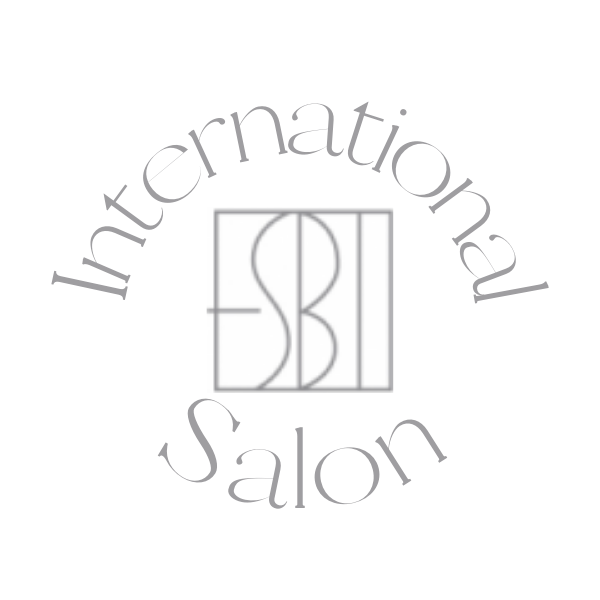 Marianne Zarlinga
I'm a big Foodie –  I enjoy a holistic and herbal living approach – and love to do home decorating.
I'm not a fan of Starbucks, my go to order is the Black original blend at Dunkin.
My favorite quote is "Learn from yesterday-live for today- hope for tomorrow."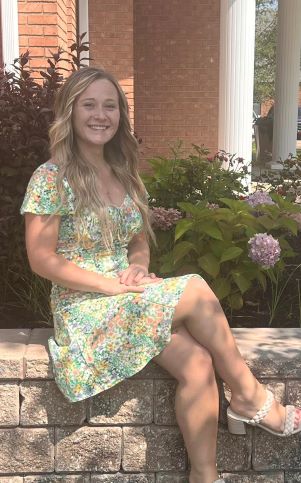 Riley
Welcome our newest Jr. Stylist at Esbi international Salon, Riley. She loves the hair industry and working with blondes, mens cuts, extensions and upstyles. She is well rounded in all areas. Her hobbies are hair, working out , animals and painting. She believes in doing small things with great love!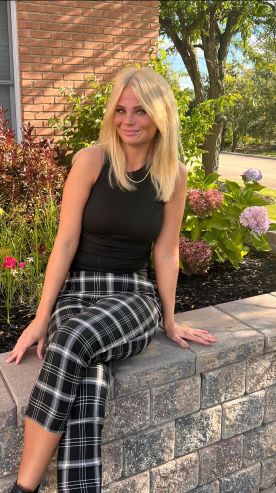 Hallie
Hallie is a Sr Stylist at Esbi Intl Salon, her specialty is Blonding and creating dimensional lived in Colour. She loved creating customize cuts to fit her clients lifestyle. Her fun things in life are hanging out with friends, shopping and doing self care. She has a cat named Huey it's her baby.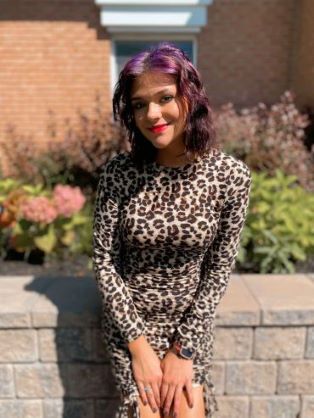 Daeja
Meet Daeja, she is a Jr Stylist at Esbi Intl Salon, Brunswick Ohio. She loves getting to know her clients needs and wants with their hair. She likes coloring and specially pigment colours and hair extensions. Daeja feels the most important part of being a stylist is to communicate and really understand her clients. On her spare time she likes hiking, camping and being outside. She loves helping others and making them feel happy. Daeja lives life being free and having fun!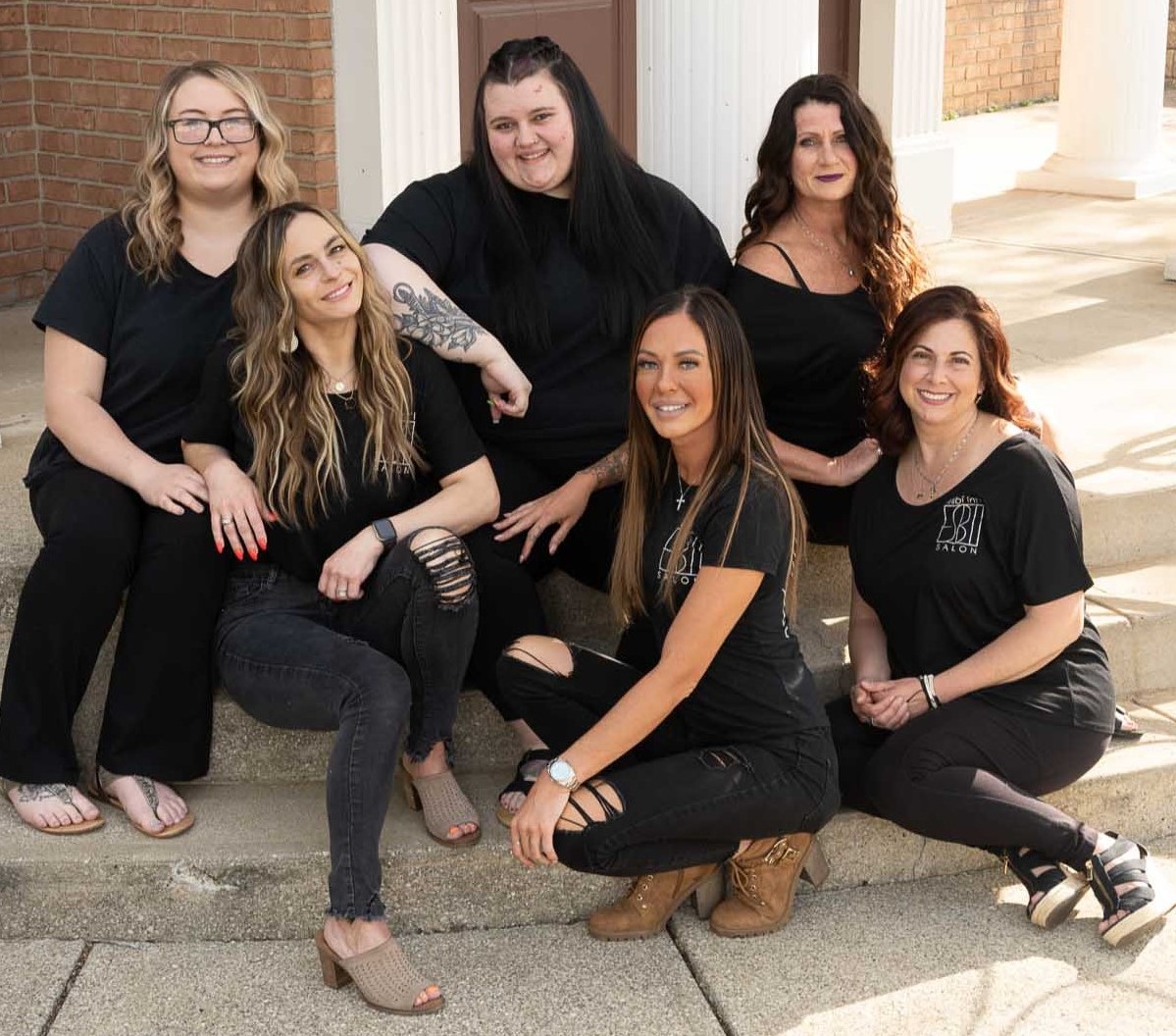 Come on in!
Walk-ins welcome.
4193 Center Road (Rt 303)
Brunswick, Ohio 44212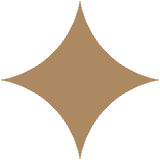 To make an appointment call  330-220-ESBI (3724)